Welcome to
Avodah Web Solutions!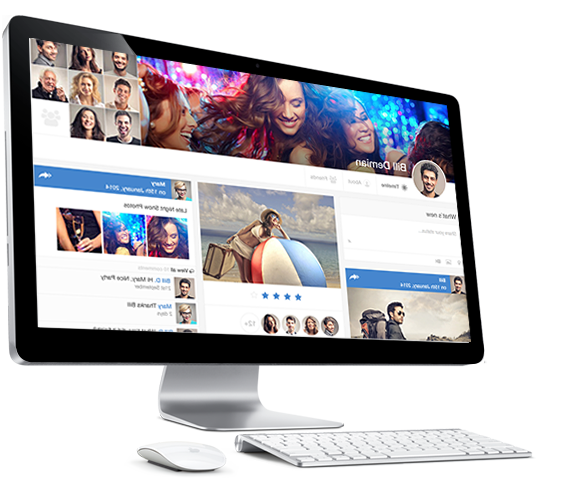 From a simple one-page website, to the most advanced feature-rich site you can imagine, we handle them at the most competitive prices in the market. There's nothing you can think of that we cannot manifest onto the internet for you. Though our pricing is unmatched, our quality standards are sky-high and your satisfaction is ensured. Our design in conjunction with our proven marketing will produce results for your company online.
Take a look at our work and reach out to discuss manifesting your ideas into reality!
Our efficient project fulfillment process ensures a successful end result!
By getting to know you, what you're presenting to the world, and providing invaluable recommendations based on our vast experience – we're sure to hit the nail on the head every time!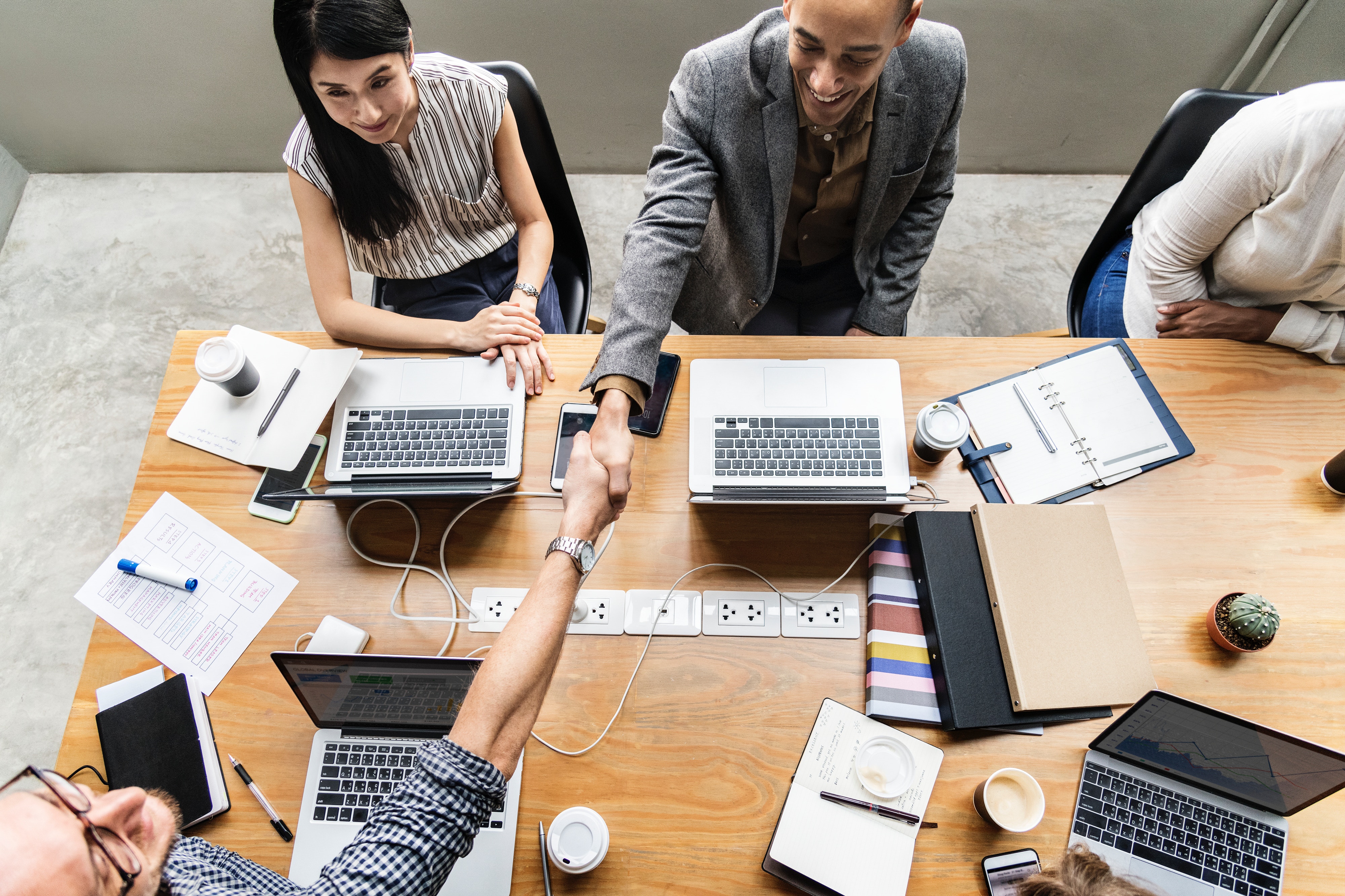 We use Basecamp to collaborate and keep everything in one central location. There we can communicate and create To Do lists that send notifications to the right people automatically!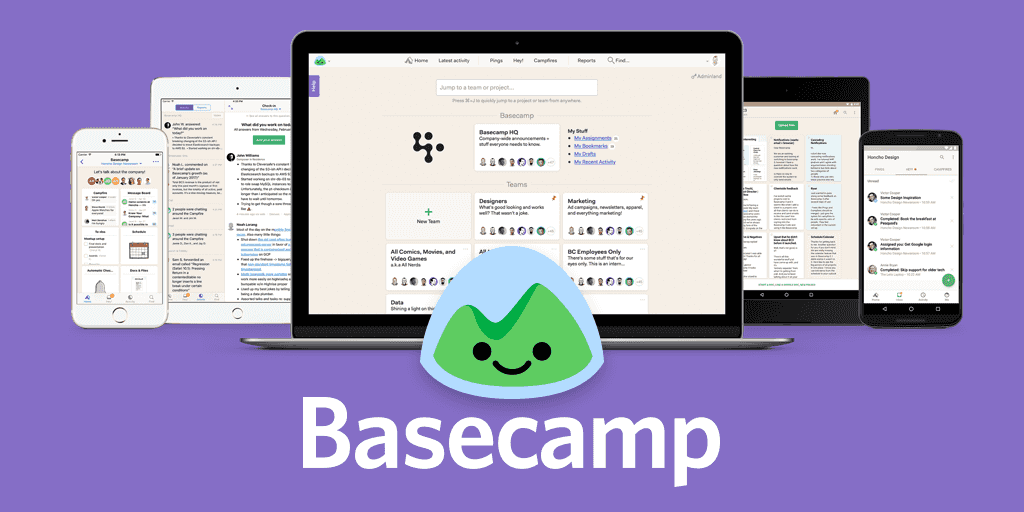 Our expertise in conjunction with your feedback will get us to our end goal smoothly. Once there, we will test every aspect of your project on our test server before going LIVE on your domain name!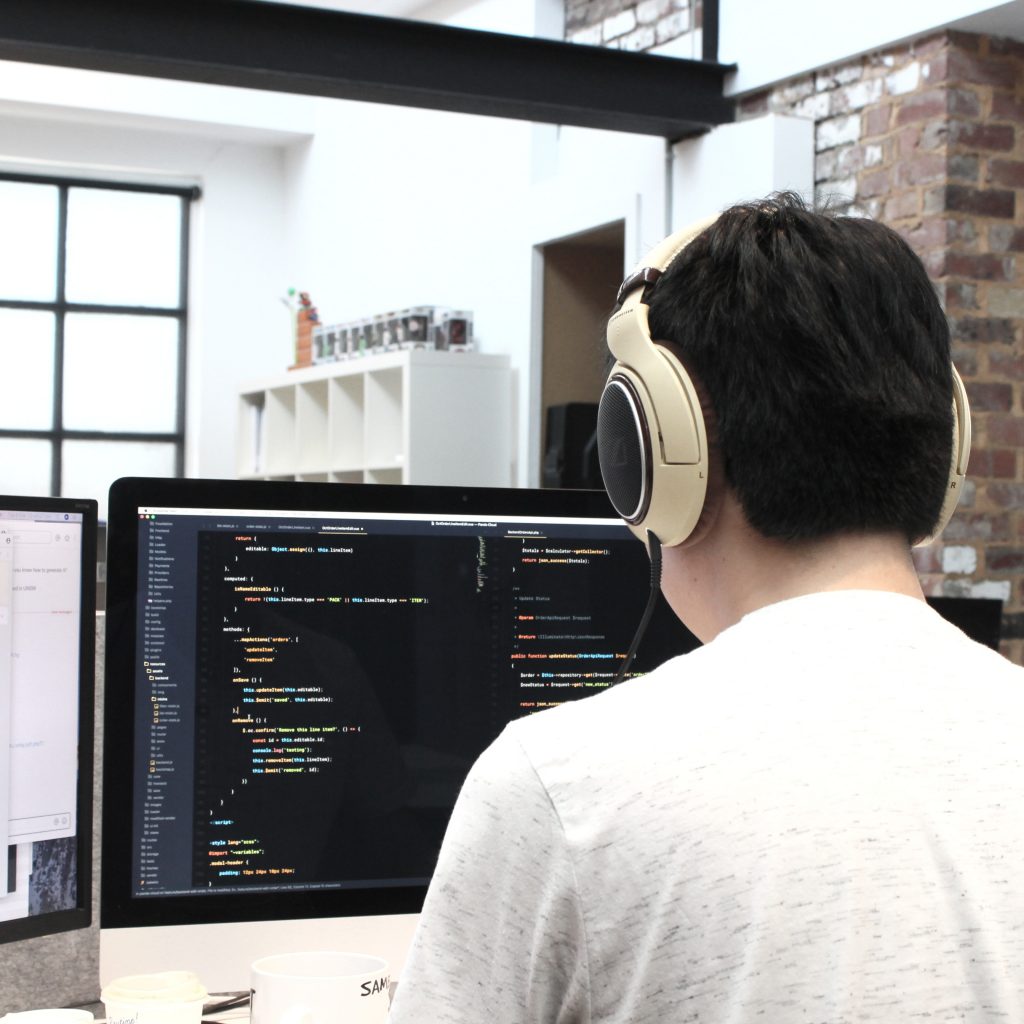 Once you are completely satisfied and give us the green light, it's time to GO LIVE and present your website to the world.
Congratulations!!!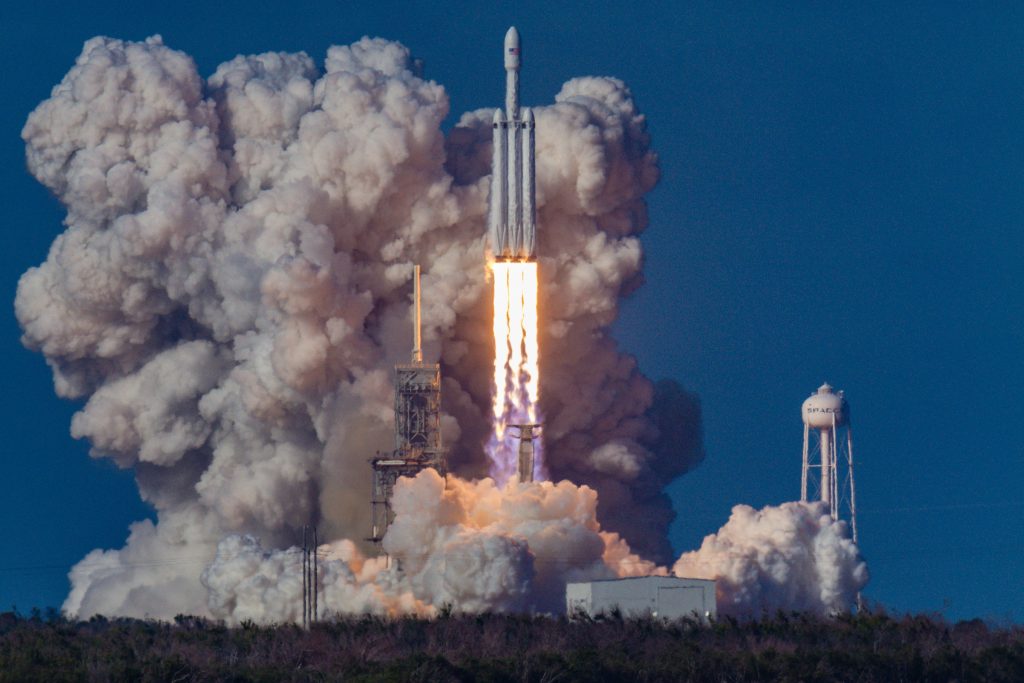 Get In Touch With Us Today!
Email:
inquire@avodahweb.com
Hours of Operation
Mon-Fri, 9am-5pm (CST)